Blue Hand Towel with Purple Batik Sankofa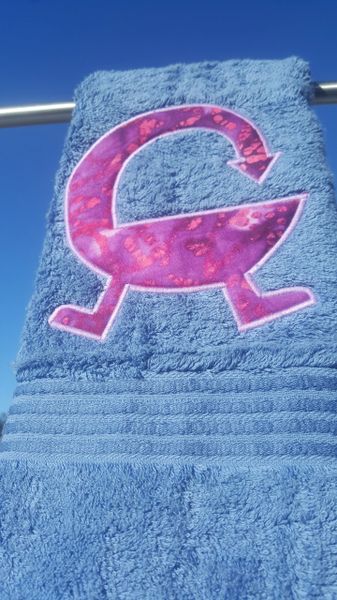 All bath towels used by Nyemay Collectables are 100% Cotton to give you the softness you deserve. The Hand towels are 16" x 26" in size.
Sankofa - Return and pick it up. Learn from or build on the past. A constant reminder that the past is not all shameful and that the future may profitably be built on aspects of the past. Indeed, there must be movement with the time but as the forward match proceeds, the gems must be picked from behind and carried forward on the match.